Meet The Team
Horizon was founded in 2017 by Stephen Byfield and Jeremy Hamilton, both of whom had poor personal experiences of crematoria near them and reacted by setting up Horizon. Our vision is to provide excellent service from great new facilities in areas of need.
The company has been backed since its inception by Maven Capital Partners, one of the UK's most active and respected private equity houses.
Jeremy founded Horizon following a 20-year career in communications and political relations. A graduate of the renowned Strathclyde School of Government and Public Policy, Jeremy also comes from a family business background within the private and residential care sectors. At Horizon, Jeremy overseas our Scottish sites, as well as taking others through the planning process.
jeremy.hamilton@horizoncremation.co.uk
Mob: 07807 426879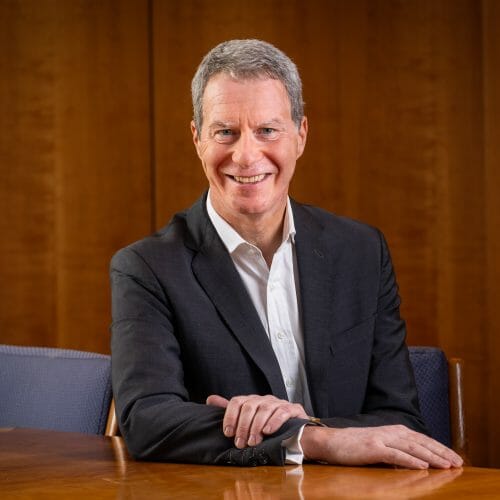 Stephen is a successful businessman who, before founding Horizon, ran a multi-site consultancy for 25 years prior selling it in 2014.   He has been a non-executive director of various businesses.   A planning expert, he oversees Horizon's English facilities, finds new sites and is taking others through the planning process.
stephen.byfield@horizoncremation.co.uk

Mob: 07836 611503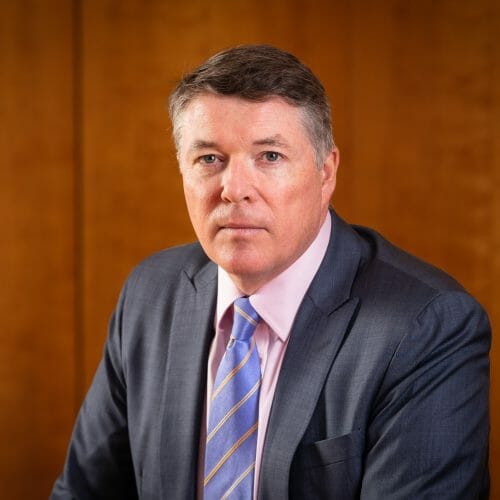 Colin Grier is Chairman of Horizon.   He is a highly experienced corporate financial adviser who has worked with a wide range of private and listed companies developing and implementing strategies for both organic and acquisitive growth.  Colin was a director of corporate finance with merchant bank Noble Grossart for ten years.  Prior to that he held senior positions in mergers & acquisitions with British Linen Advisers, Société Générale and PwC.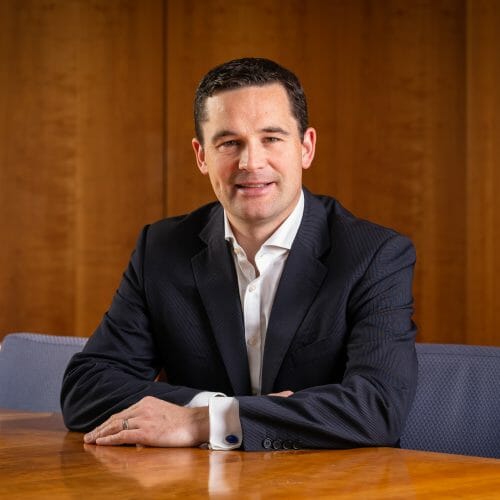 Colin represents private equity investor Maven Capital Partners on the Horizon board.   He joined Maven in 2014 after ten years in corporate banking with The Royal Bank of Scotland plc. Prior to RBS he worked for six years with Ernst & Young (EY) in both Glasgow and New Zealand. Colin is a chartered accountant and a Member of the Institute of Chartered Accountants of Scotland. He graduated from the University of Strathclyde with a BSc Honours degree in Manufacturing Engineering and Accountancy.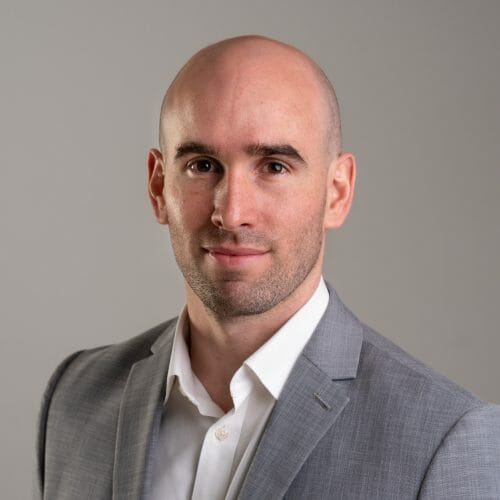 Ed is a CPA-qualified accountant and also holds an MBA from The Royal Melbourne Institute of Technology.  He has over 10 years of experience as a financial professional, previously working as a Financial Analyst and a Financial Controller.    Ed oversees the entire finance function at Horizon, including the operational requirements of the trading crematoria, the financial compliance of the group and the corporate finance strategy and treasury functions.